A Team That Helps You Succeed
If you're ready to advance your career while growing a lucrative, dependable and predictable recurring compensation for your effort, contact Leading Edge Insurance Marketing today.  Our gifted and highly experienced team is ready to welcome new marketing agents who are motivated and goal oriented. 
Build Your Skills & Build Your Book
We understand the challenges facing marketers. We work hard to help get you to the close (and commissions) as quickly as possible. Our sense of urgency is contagious! We focus on smoothing the path for agents, reducing drudgery, and getting you the LEADS YOU NEED TO SUCCEED!
With multiple field offices in the gulf coast and a nationwide digital marketing infrastructure, Leading Edge is always growing.
We know your career is only a means to an end: The wealth and happiness of your family. 
We also know what drives you: 
Great Products
Great Compensation
Leads. Leads. Leads.
Be a part of a success driven team with a big heart. Leading Edge is a forward-thinking, diverse and benevolent company.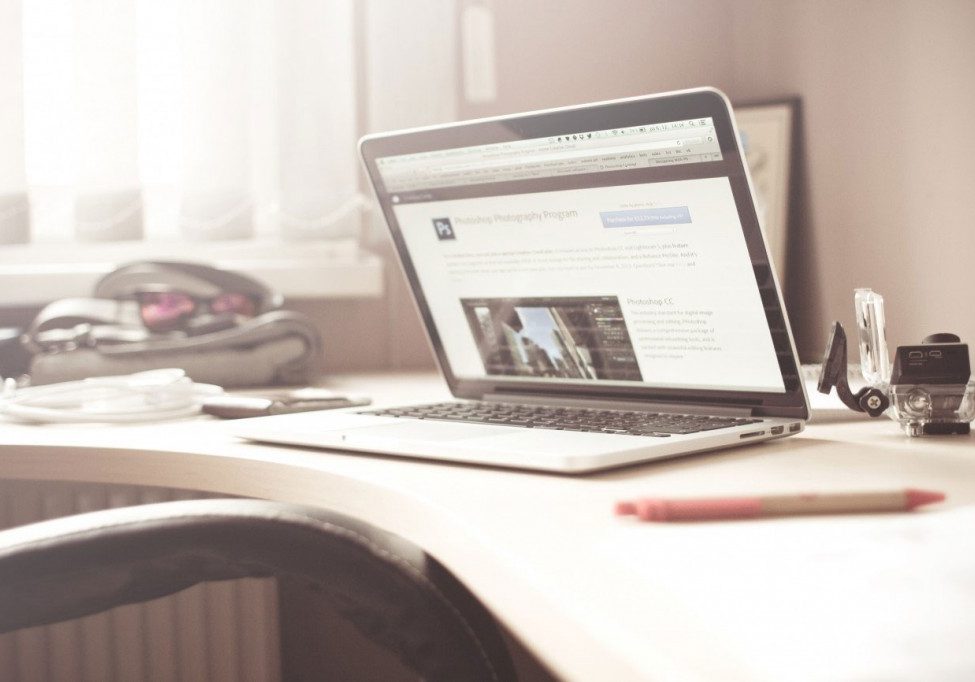 We market Pre-need, Final Expenses and Life Insurance. We also help seniors with Medicare Supplements.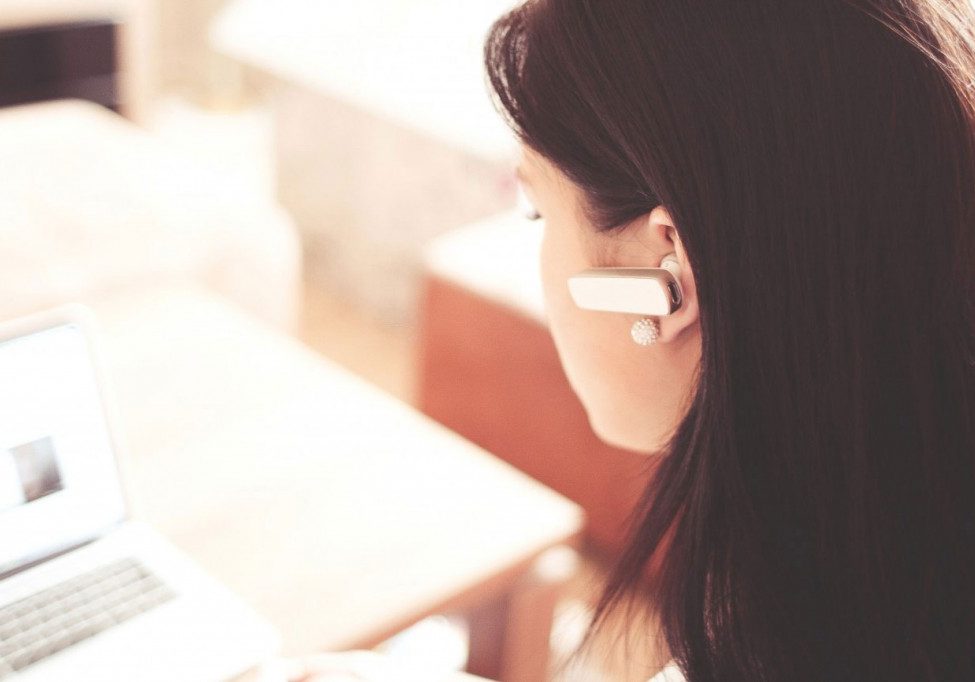 Contact Leading Edge today to learn more about our mission and see if it's a fit for your future career goals.
Ready to start your SUCCESS STORY?
Innovation
Leading Edge is not just part of our name, it's our vision. We leverage cutting edge technology to acquire prospects, isolate their need, qualify their suitability, and push them to our agents in real time in the field or in the office.
Expertise
Leverage decades of lead generation, field sales, and office administration experience from your first day! Benefit from friendly training cycles and real time quotes from over 30 carriers. Join us today! These contracts won't write themselves.
Excellence
Earn excellent commissions in a low stress, friendly consultation-style sales environment. Leading Edge focuses primarily on helping seniors with their Final Expenses and Medicare Supplement needs. Our clients are pleased to see us and grateful for the help we provide.
Get In Touch
Leading Edge Insurance Marketing
600 Jefferson Street
Suite 515 Chase Tower
Lafayette, LA 70501
We would love to hear from you!
Call Us! (337) 250-1407